Recommended Books
"What are you reading?"
That's a question I get asked a lot.
It's a question I love.
But there are a lot of books out there and I am only one reader, so I think it would be good for everyone to have access to larger lists of recommended books. I have turned to my friends at the American Library Association and the Library of Congress. Click on the links below for ideas about what to read.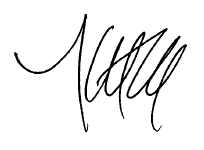 ---
Click here for the American Library Association's Recommended Reading lists.
Click here for the Library of Congress's Resource page.